People always strive for mobility and economy in different fields, including the auto industry. So it wasn't a surprise that small cars quickly gained popularity worldwide after they became mainstream in the United Kingdom and Germany following World War II. They were originally called minicars, but later became also known as microcars.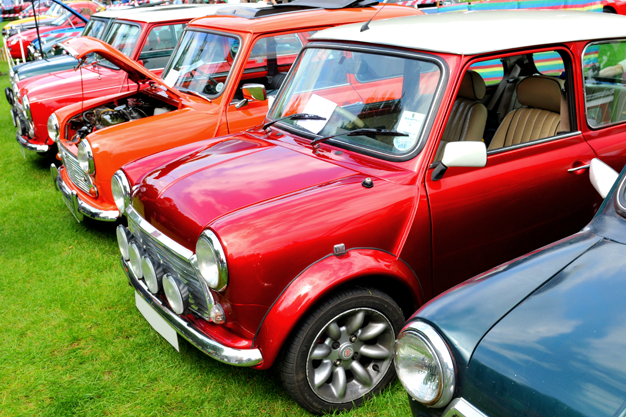 During the 1950s, cars became more affordable. More and more people bought cars that made city streets clog up with traffic. Therefore, when manufacturers began to produce small vehicles which were economical, easy to park, and used less fuel in heavy traffic, they became instantly popular at first in Europe and lately worldwide.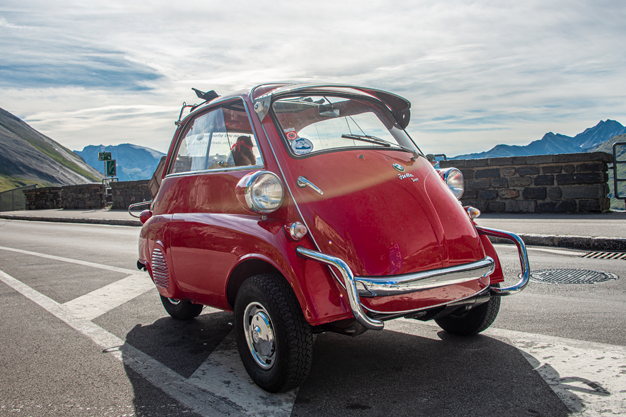 The first successful 4-seater small car was the British Mini. However, one of the most popular small cars of that time was the BMW Isetta. Because of its egg shape and bubble-like windows, it became known as a bubble car. The BMW Isetta was the top-selling single-cylinder car in the world, with 161,728 units sold. Meanwhile, the smallest road car ever made is the Peel P50 made in the early 1960s. It was just 4.5 feet long and had only enough room for one person and a suitcase. The world's smallest car ceased production in 1965. Though most small car models of the time seem quirky for a modern driver as their style is a dramatic contrast to anything we can see on streets today, they carry historical significance and value.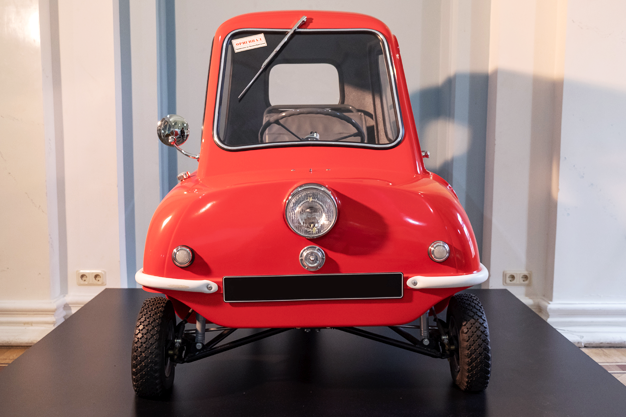 As it was more than 70 years ago, today, the popularity of small cars is primarily caused by their simplicity and low cost of ownership. Besides, on the plus side is that microcars are often covered by separate regulations to normal cars, having relaxed requirements for registration and licensing. Every big manufacturer has resealed its own modern implementation of a microcar. Among the most well-known models we can see the Fiat 500, Toyota Aygo, Hyundai i10, Kia Picanto, Volkswagen Up, Peugeot 108, and many others. Though most small cars are still powered by gas or diesel engines, electric-powered microcars like the Honda E and SEAT Mii electric have become more common in recent years.
If you're looking to learn more about small cars pricing and characteristics, visit J.D. Power's website for fair valuation data or get a ClearVIN VIN Check Report in order to have a comprehensive vehicle history report. Vehicle MSRPs are also available for free through our VIN decoder service. So, don't forget to do a car VIN number lookup on any vehicle you're considering purchasing, as it can reveal important information about the car's past.