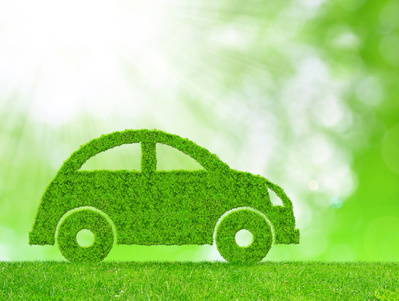 The demand for energy efficient vehicles is on the rise, so irrespective of whether gasoline prices go down or rise, buyers don't want to compromise with fuel economy. Manufacturers too are addressing the environmental concerns and market demand, and coming up with models that deliver impressive mileage. It is not just the new cars market, you will find many used diesel, hybrid and electric cars with decent fuel economy at an affordable price. For those who are specifically searching for used cars with impressive fuel-efficiency, here are our top four picks.
2017 Hyundai Ioniq
The Hyundai Ioniq is one of the most affordable and fuel-efficient hybrids in the market. The car has 1.6-liter four-cylinder engine with an electric motor that generates 139 horsepower. It has fuel-efficiency of 57 mpg in the city and 59 mpg on the highway. The copact car also comes with a 7-inch touchscreen, rearview camera, Android Auto and Apple CarPlay.
2017 Toyota Prius Prime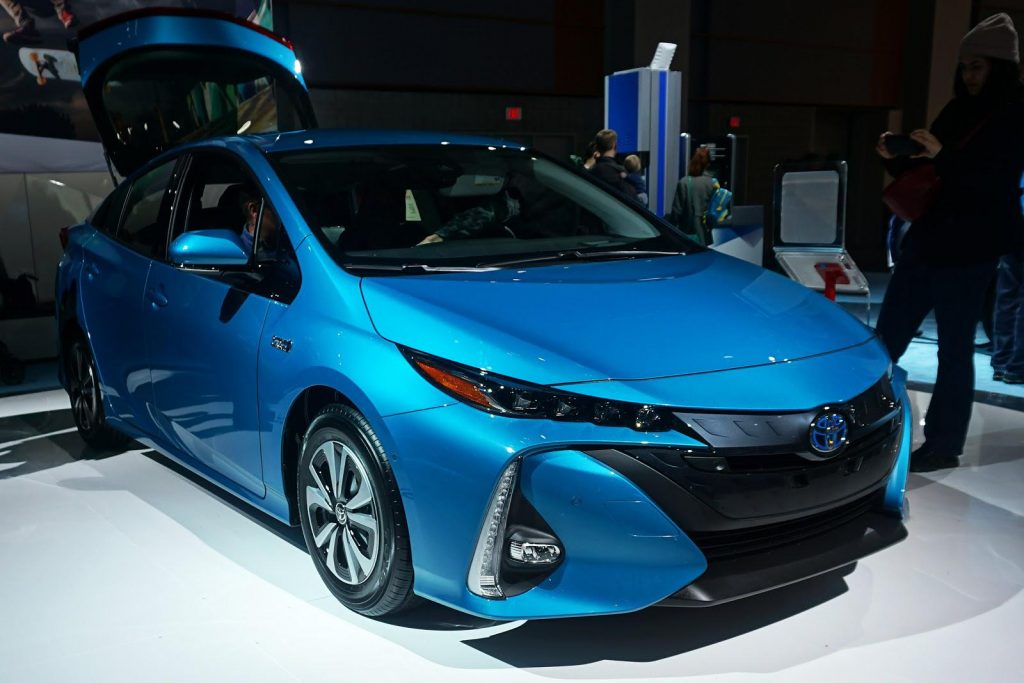 The Toyota Prius Prime is the first plug-in hybrid from the Japanese automaker. Priced at $27,199, the car is more expensive than the hybrids and compact cars with similar features, but worth the value. It has a charging port and lithium-ion battery that can store power for up to 25 miles of travel. The car has fuel-efficiency of 55 mpg in the city and 53 mpg on the highway.
2017 Kia Niro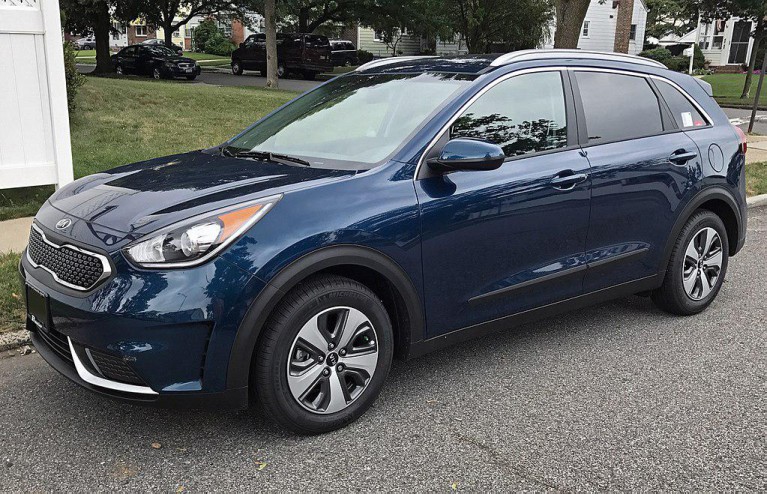 The only SUV on our fuel-efficient cars' list, Kia Niro has a lot of technologically advanced features similar to what you will find in Hyundai Ioniq. It has 1.6-liter four-cylinder engine and an electric motor that produces 139 horsepower. Despite being a hybrid, Kia Niro drives smoothly on the road like gasoline cars. It delivers fuel-efficiency of 52 mpg in the city and 49 mpg on the highway.
Lexus CT 200h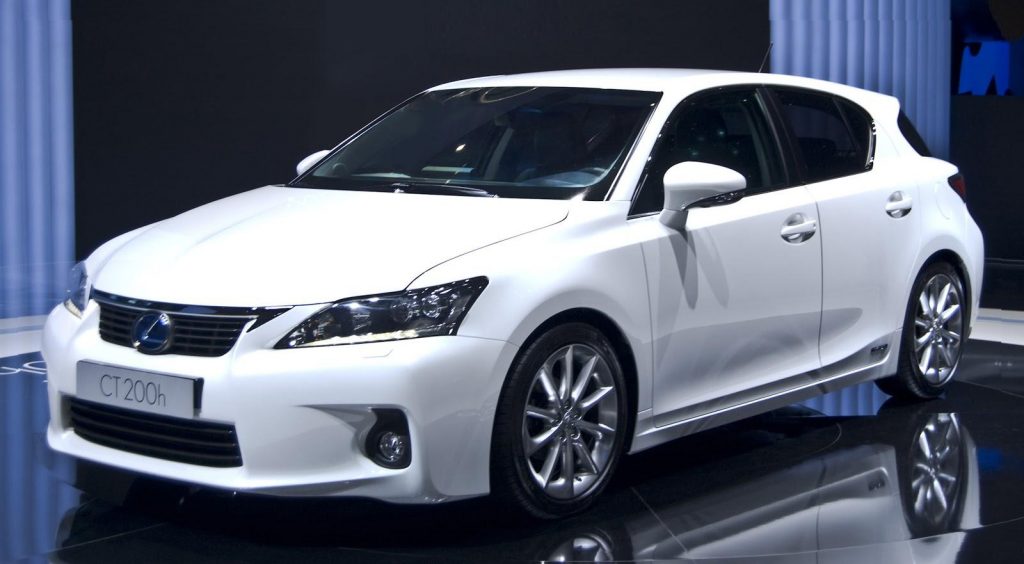 The compact hatchback recently received style and mechanical upgrades to improve ride comfort and reduce the noise level. The CT 200h has the same powertrain that was fitted in the early Prius generation. It can drive on electric power at a low speed. The average fuel-efficiency of Lexus CT 200h is 40 mpg.
Wrapping Up
The all-electric vehicles will be ruling the roads in the coming time, but most of them would come with a hefty price tag. If you are looking for an eco-friendly yet affordable option, one of the above-listed models will certainly fit the bill. Make sure to perform VIN and car recall check before purchasing the car. You can use the free VIN check tool on ClearVin to get history and recall information on the used vehicle. When revealing vehicle specs by VIN, you can uncover important details about a car, such as whether it has been in an accident or has had major repairs. For further assistance, feel free to reach us at +1 (844) 268 – 5991.