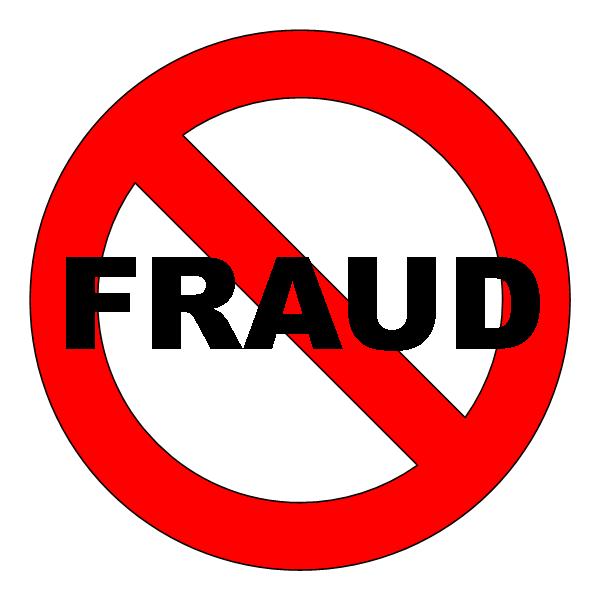 One thing you should not take lightly when you're in the market for a used car is VIN fraud. Tampering or removing a VIN, or cloning a VIN from one vehicle to another, is a felony offense with serious repercussions. If you buy a stolen vehicle, even if you can prove you didn't tamper with the VIN yourself, your car may be confiscated by authorities. Don't be a victim of VIN fraud; learn how to see the signs.
VIN Removal
When a VIN is completely absent from a car that's a big red flag. Most cars will have the VIN located in two places, on the driver's side dashboard and the driver's door jamb. If the VIN is completely missing, it might be best to walk away, fast. Without a VIN, you won't be able to register a vehicle at all.
VIN Cloning
Cloning is when somebody steals the VIN code from another vehicle, and could give a fraudster the chance to make it appear that the car has a legitimate VIN. But a quick check with a vehicle history report can give you much needed insight to avoid being scammed. Look to confirm that the VIN you checked matches the year, make and model of the car you are viewing. You can also use the vehicle history report to make sure that the registration documentation matches the state it was last registered.
VIN Tampering
If you are looking at a VIN, and it appears either to have been marked, scratched, or in any way altered, it's very possible you may be face-to-face with VIN tampering. This is when anybody tries to make a VIN illegible and make it impossible to verify. If the VIN can't be verified the car might be stolen, or possibly, due to its history, not legal to drive on public roads.
Reporting VIN Fraud
If you suspect VIN fraud, you will want to contact your local police department. You can also report VIN fraud to the National Insurance Crime Bureau. This will help make sure that you, or others, avoid being a victim of VIN fraud. Take the first step in protecting yourself and run a vehicle VIN lookup now from ClearVIN. For business clients, we can offer a bulk vehicle history report to meet your needs. Use our car VIN number lookup tool to get a detailed report on a vehicle's history before making a purchase.