If you are looking to buy a no compromises electric car, Chevrolet Bolt EV is an option that deserves your consideration. The Bold EV is a cutting-edge all-electric 4-door subcompact wagon that stands out among all other affordable electric vehicles. If you have a limited budget, you can look for a used model at online auto auctions . The only thing you need to keep in mind before parting with your money is to conduct a car VIN lookup. A free VIN check provides you a detailed VIN history report that includes the car's maintenance or service records, year of registrations, past accidents, and various other vital details. To help you make an informed decision, this blog covers a review of the Chevrolet Bolt EV. Take a look.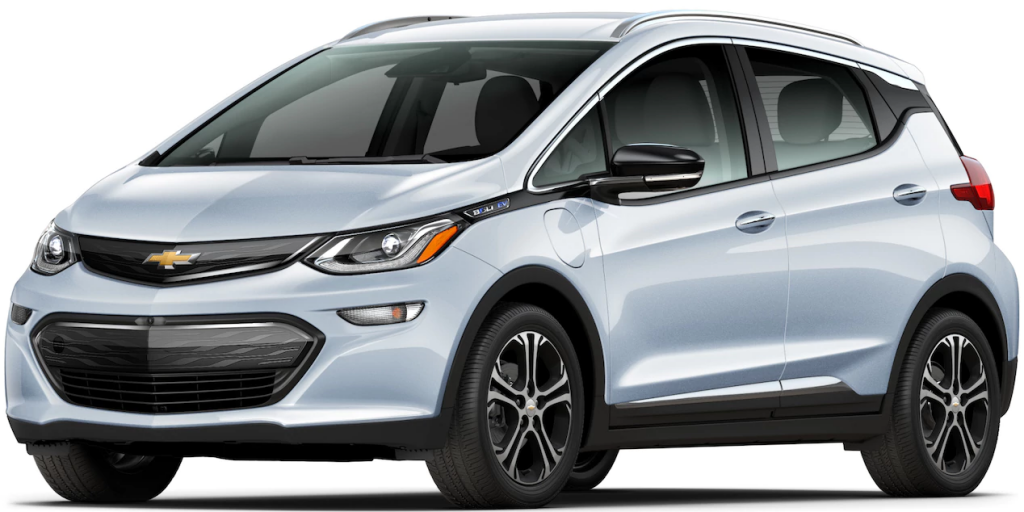 Performance
The Bolt EV offers instant and quick acceleration. It is easy to move around turns on busy city roads and traffic. The car is equipped with a 200-horsepower electric motor and a large 60-kWh battery that is good for about 238 miles on a full charge. The battery can be fully recharged with a 240-volt charger in 9.3 hours.
Interiors and Exterior
The Chevrolet Bolt EV is a highly comfortable 5-seater model that also has 16.9 cubic feet of cargo space, which is an amazing feature for a compact car. Infotainment features of the car include 10.2-inch touchscreen display, a high-speed Wi-Fi hotspot, Apple CarPlay and Android Auto. Other features include HID headlights, 17-inch self-sealing tires, LED tail lights, and adjustable mirrors.
Safety Features
The Bolt EV LT model comes with a rearview camera, teen driver system to set limits in audio volume, create speed limit alerts and monitor driving distance. The high-end model comes with a Surround Vision camera system that provides a complete view of the car's surroundings. Other safety features of the car include rear parking sensors, blind spot monitoring, rear camera mirror, and rear cross-traffic alert.
Trim Levels
The Bolt EV is offered in two trim levels: LT and Premier. Both the trims are powered by a 60 kWh Li-ion battery. The high-capacity electric motor with a single-speed transmission system of the car is capable enough to churn out 200 hp and 266 pound-feet of torque.
Looking to Buy a Used 2017 Chevrolet?
If you are planning to buy Chevrolet Bolt EV but have a budget constraint, buying a used model at auto auction is a good idea. Before putting your money down, always remember to run a car VIN check. A 14-digit car VIN number is usually located in front of the steering wheel, on the lower left corner of the dashboard, or in front of the engine block. All you need to do is browse for a reputable VIN check website and simply enter the VIN to get a detailed VIN history report instantly to make an informed decision. If you have any questions, feel free to connect with our support team.