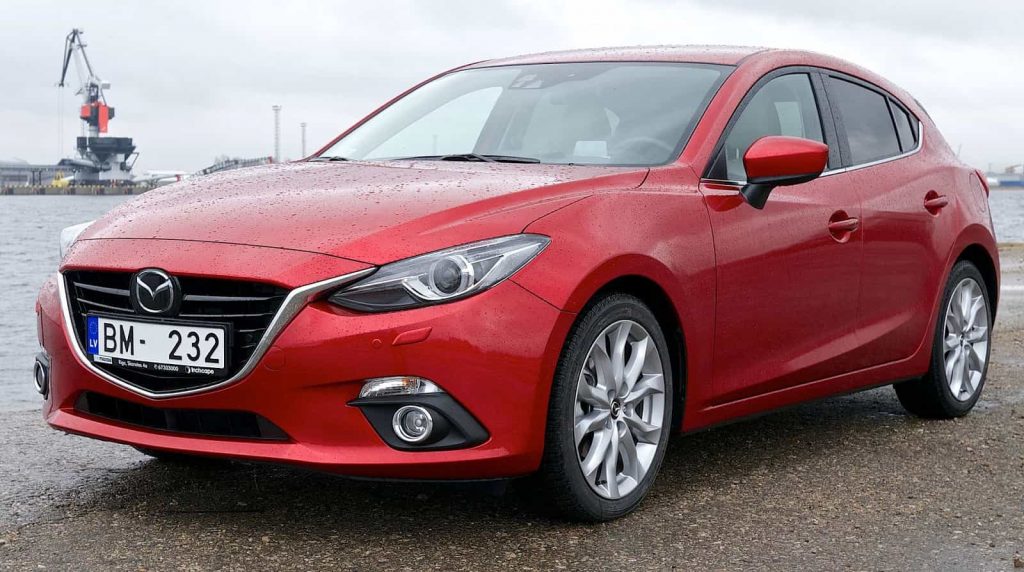 If you are looking to put your money in a used car, the Mazda3 deserves your consider for more than a few reasons. Introduced in 2003 as a replacement to the Mazda Familia, Mazda3 is one of the most practical and powerful compact cars to have hit the road. New models start under $18,000 and used models are usually quite easy on the wallet. When buying a used vehicle, however, make sure that it has a clean history, which you can do by checking the car's VIN and obtaining a ClearVIN VIN Check Report. In this blog post, we review the Mazda3 to find out whether it's worth your money.
Styling
The Mazda3, however, brings freshness in the segment. You can't get a better sporty and curvaceous car at the price point. From the front adaptive headlights to the grille, long hood, and overall curves, it oozes an unparalleled elegance. Mazda3, in fact, beats many of the Toyota and Honda cars when it comes to looks.
Performance
Mazda3, unlike its competitors, doesn't compromise on fuel economy – thanks to Mazda's very own SKYACTIV technology that increases the engine out and fuel efficiency. Even the standard 2.0-liter four-cylinder engine offers 29 mpg in the city and 41 mpg on the highway – EPA rating. The 2.5-liter engine offers slightly lower figures, but delivers 184 hp, that's 29 hp more than what the base engine offers.
Drive Quality
Mazdas such as the Mazda6 have been one of the most fun-to-drive cars in the segment and the Mazda3 is no exception. Firm suspension and a responsive steering make cruising on cuts a delight. Add to this solid brakes and the capability to cruise from 0-60 in 7.4 seconds and you're ready for some adrenaline rush behind the wheels.
Safety
Safety must be your prime concern, especially when buying a used car. That's why it is so important to check a car's VIN and make sure it has a clean history before you purchase it. The Mazda3, fortunately, is one of the safest cars in the market. The National Highway Traffic Safety Administration has awarded the Mazda3 an overall 5 rating in terms of safety.
Learn about the Car's True History, First
Mazda3, with other features such as Smart City Brake Support and Radar Cruise Control, undercuts the competition. It is one of the most reliable and stylish cars to buy used. Before you make a pick, whether the Mazda3 or any other used car, run a car VIN number lookup or perform a car license plate lookup to make sure it was not involved in any fraudulent activity. To get started, click here. If you wish to learn more about our services, write to us at [email protected] or fill out our contact form.