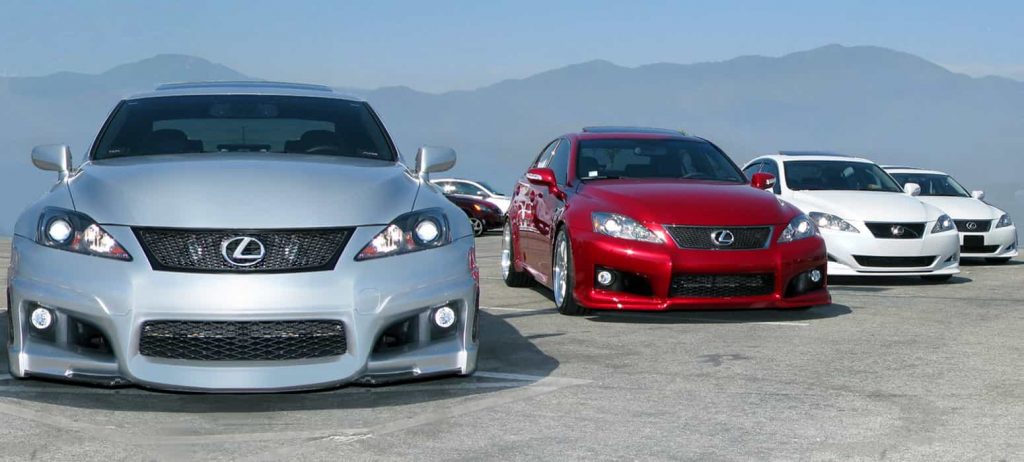 Entry-level luxury cars offer a balanced blend of prestige, power, and practicality. If you need a stylish sedan with a list of premium features minus the huge price, you can buy a used sedan. Fortunately, there are many online platforms that offer used sedans for sale, from salvage auto auctions to dealerships that offer preowned cars. When you're buying a used car, what's most important is to check its history. You can easily run a VIN number check with ClearVin for comprehensive vehicle history information As far as the entry-level luxury cars you should consider buying used is concerned, here are four options.
1. Buick Regal
Buick, after transforming the Regal in 2012, has been able to earn the much-needed credibility. The Regal, with its Euro-style combination of luxury and sport, offers everything most people expect out of an upscale midsize sedan at the price point. The features include a fluid steering, agile handling, and compliant ride. The Buick is as stylish within as it is outside. The entry-luxury sedan comes with a standard 182-hp 2.4-liter four-cylinder engine and offers a number of features for tech aficionados.
2. Volkswagen CC
If you're a Volkswagen fan looking for a luxury sedans, the Volkswagen CC deserves all your attention. One of the most appealing family sedans, CC receives is as prominent in showrooms as at used car auctions. However, the popularity doesn't negate the need to run a car VIN history check when buying it used. The Volkswagen CC boasts a 200-hp turbo four-cylinder engine and a long list of safety features, including automated emergency braking and forward-collision warning. It is fun to drive and ranks between the Volkswagen Phaeton and Passat luxury sedans.
3. Lexus IS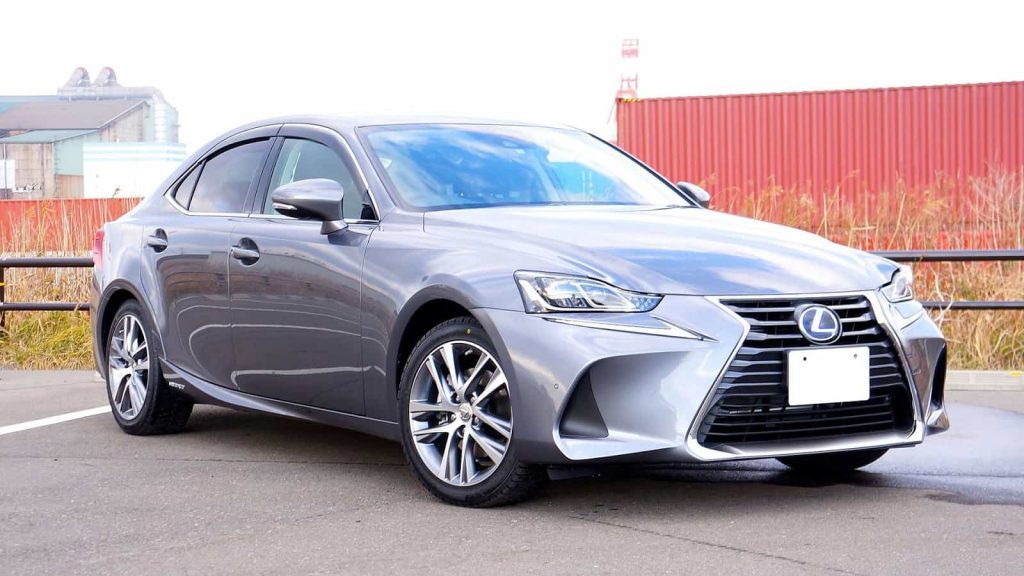 Japanese automakers have produced more than a few sedans capable of intimidating their German rivals. The Lexus IS, like the Mazda6, is a prime example. Powered by a base 241-hp turbo four-cylinder engine, this mean machine offers more personality than any other entry-luxury Japanese car. The Lexus IS is loaded with a number of cool tech features, including adaptive cruise control and lane-departure-warning systems. It is available in a F Sport package that offers more agility.
4. Volvo S60
The Volvo S60 is another used package that proves you can get everything in an entry-luxury car : beauty, intelligence, and power. Priced similar to the Volkswagen CC and Infiniti Q50, the S60 lures used car buyers with its sublime looks and powerful powertrains. To begin with, you have a 240-hp turbo four-cylinder engine that comes as standard. Need more power? The Volvo Polestar hot rod with its 362-hp inline-six cylinder engine has got you covered. If you're looking for a model that is ideal for the countryside, get the Cross Country with 7.9 inches of ground clearance.
There's More!
You can buy many other used entry-luxury sedans at heavily discounted prices. Among the top contenders are also options such as the Cadillac CTS, BMW 3 Series, Acura TSX, and Audi A4. Browse for options at reputable online auto auctions and dealerships that sell pre-owned cars. Before you make a pick, however, the most important step is to know the history of the car, which you can do by checking its VIN or Vehicle Identification Number. That is where ClearVin can help. Use our VIN lookup to check a car's background and discover what it has been through before parting with your money. For an instant VIN check, click here. Alternatively, it's always a good idea to perform a free license plate lookup and ensure the vehicle has a clean history.
With more than 10 years of expertise, receiving all the needed vehicle data has become as easy as ABC with ClearVin. To find out more, check our resources or contact us online if any questions concerning our products arise. Alternatively, you can call us at: +1 (844) 268-5991 (8:00 AM–3:00 PM EST, Monday–Friday).