If you are looking to buy a compact car, the 2018 Chevrolet Cruze should be on your list of considerations. The 2018 Cruze stands out in the segment by providing a comfortable ride, a surprisingly large cargo hold, and several high-tech and luxury-adjacent features. If you are working with a limited budget, you can buy a pre-owned or salvage model. When buying a used car, however, it is essential to run a VIN check on a reputable website such as ClearVIN.com to get a detailed vehicle history report that will better position you to make the right buying decision. Read on to learn more about the performance and features of the 2018 Cruze.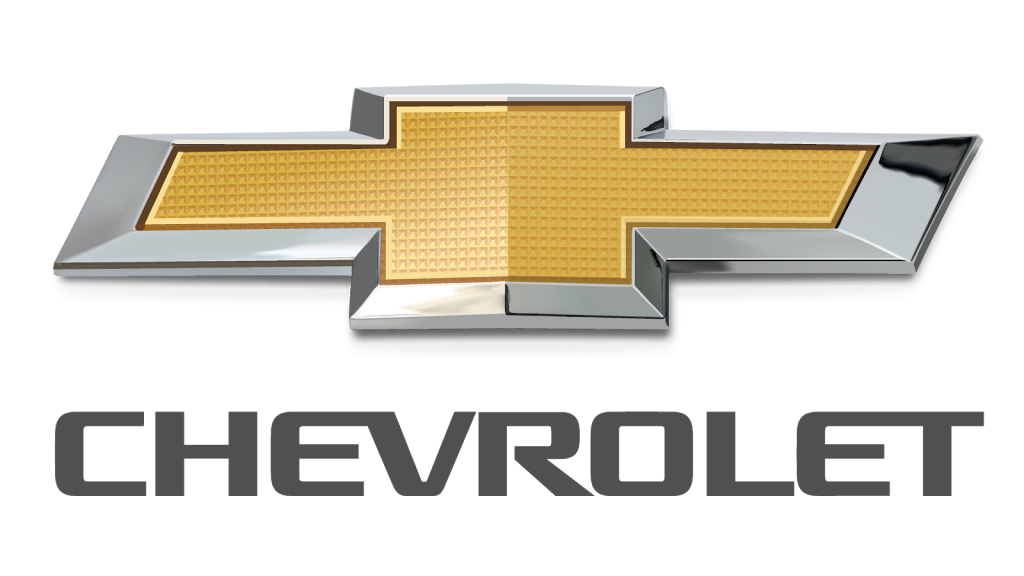 Trim Levels
The 2018 Chevrolet Cruze comes in five trim levels – L, LS, LT, Premier, and LT Diesel. The L and LS trims are available as sedans, powered by a 1.4-liter inline four cylinder engine that can produce 153 hp. The LT and Premier trim levels are available as a sedan or hatchback, powered by the same 1.4-liter inline four cylinder engine as the base trims, but with different and better fuel economies. The LT Diesel is available as a sedan or hatchback, powered by a 1.6-liter inline four cylinder engine that can produce 137 hp and has a combined fuel economy of 37 mpg.
Performance
The Cruze comes with a turbocharged gasoline engine, and its optional turbo diesel engine is now available in both the sedan and the hatchback models. Both engines come with either a manual or an automatic transmission. The 2018 Chevrolet Cruze is designed for higher fuel efficiency and offers polished handling and a smooth suspension.
Design
The 2018 Chevrolet Cruze is designed to comfortably seat five passengers, with 22.7-cubic-foot of cargo area. The interior is equipped with premium quality materials. You can add upgrades like leather seats, a Bose sound system, and automatic climate control. Infotainment features include Chevrolet's MyLink infotainment system, Apple CarPlay and Android Auto, a Wi-Fi hot spot, a rearview camera, and Bluetooth.
Safety Features
Standard safety features include rear parking sensors, blind spot monitoring, lane change alert, lane departure warning, lane keep assist, rear cross traffic alert, forward collision alert, and a following distance indicator.
Looking for Affordable Options?
If you have set your heart on buying the 2018 Chevrolet Cruze but do not wish to invest a fortune on the car, consider buying a pre-owned model. As a precaution, run a VIN number decoder from ClearVIN to get a Vehicle History Report. The detailed motor vehicle records will give you specifics about accidents in the past or if the car is reported stolen. To run a Chevrolet VIN check, go to clearvin.com and enter the car's VIN here. If you have any questions regarding our sources, fill out a contact form or simply call +1 (844) 268-5991.