Pick up trucks make sense not just for farmers and people who work on jobsites, but anyone who needs a multipurpose vehicle. Contemporary pickups boast luxury car-like interiors, stylish exteriors, and 4X4 capability, making them as good on road as off road. Not every person may be ready to invest in a new pickup. If you are looking for a used pickup, one of the best places to go hunting is at salvage auto auctions; assuming that you've performed a VIN check in the question to make sure it's a safe buy. As far as the best packages to consider is concerned, here is a list of the top five pickups to buy used from salvage auctions.
1. Ford F-150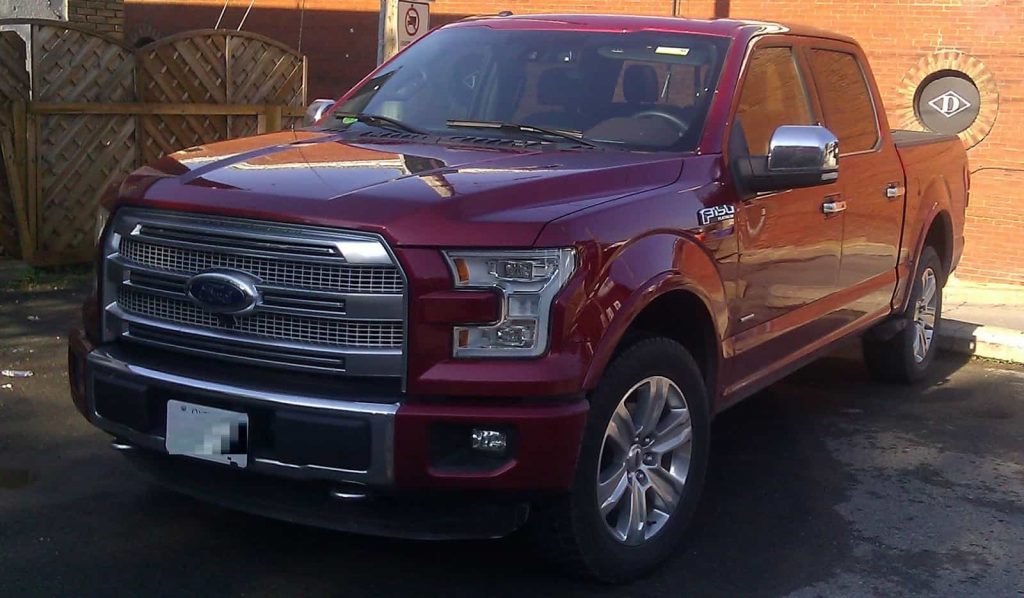 The Ford F-150 continues to be the best full-size pickup for most Americans, and for good reason. Intuitive interiors, great hauling power, and exceptional ride quality, you get everything that justifies choosing the ride. Available in V6 and V8 engine options, the F-150 offers a seamless blend of traditional truck values and technology. The 5-passenger pickup boats 11,000 lbs of towing capacity and enjoys high demand at salvage auctions.
2. Dodge Ram 1500
Dodge Ram is another versatile truck that you cannot afford to ignore when hunting for the best used truck packages. In addition to its compliant riding, comfortable seats, and tons of storage, its modern styling sets it apart from traditional trucks. The Ram 1500, like the F-150, comes in multiple powertrains, including an optional 395-hp 5.7-liter Hemi V-8. It is also available in a number of bed sizes from 5'7″ to 6'4″ to 8.0′, to cater to diverse needs.
3. Chevrolet Silverado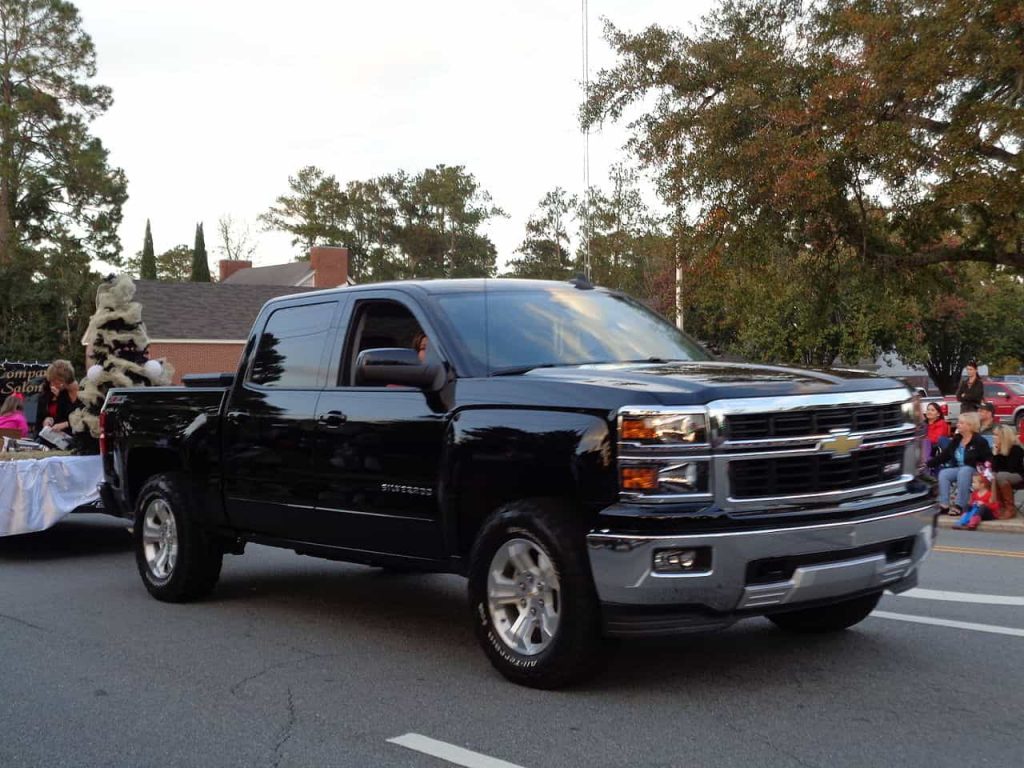 Modern pickups such as the Chevrolet Silverado are loaded with intuitive features designed to keep you safe and connected on the road. For example, all Silverado LT models come with a rearview camera, making parking easier and safer. You also get the Android Auto with the 2016 and post year models. Whatever model you go for, don't forget to perform a VIN lookup and make sure it has a fraud-free history, among other things. By using a VIN decoder from ClearVIN, you can uncover important details about a car, such as whether it has been in an accident or has had major repairs. For business representatives, we can offer a license plate lookup to meet the need for bulk access.
4. GMC Sierra
Although the GMC Sierra and Silverado are basically similar in many ways, including their towing capacity, engine configurations, and price, the GMC Sierra has a more premium look. Available in optional 355-hp V8 and 420-hp V8, the full-size pickup powers you with 12,000 lb ft of towing capacity, making it ideal for hauling heavy loads. It is available in a variety of regular, double, and crew cabs. The GMC Sierra cruises from 0-60 in just 6.6 seconds, and that's faster than the Silverado!
5. Nissan Titan
Although the Nissan Titan isn't as popular as the F-150 or the Silverado, it offers a variety of features that help it stay in the competition. Offering a towing capacity of 9390 pounds, it meets the demands of most farmers and job site workers. The Nissan Titan is powered by a 5.6-liter V8 engine that produce 394 lb-ft of torque, and a 5-speed automatic that gives it an advantage over its rivals.
Conclusion
There are many other pickups that you can find at salvage truck auctions, and with proper research, it is easy to buy one at a heavily discounted price. Make sure that the pickup you are buying has a clean history, and was not involved in any fraudulent or criminal activity. This is where ClearVIN can help. Check the history of any truck or vehicle the easy way by entering its VIN number here. If wish to check a sample report, click here, or send us an email at [email protected], for answers to all your questions.