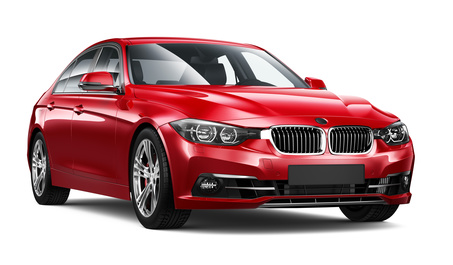 Contemporary sedans boast a number of attributes such as ample space, plush interiors, and powerful performance, all in an affordable package. They're stylish and loaded with a long list of intuitive technologies to keep you entertained and safe on the road. When you're buying a used car, whether a hatchback or sedan, you need to take more than a few precautions. The first precautionary measure that you ought to take is to check VIN number at ClearVIN. As far as the best used cars to include in your shopping list, here are five pre-owned family sedans that offer bang for your buck. Check 'em out.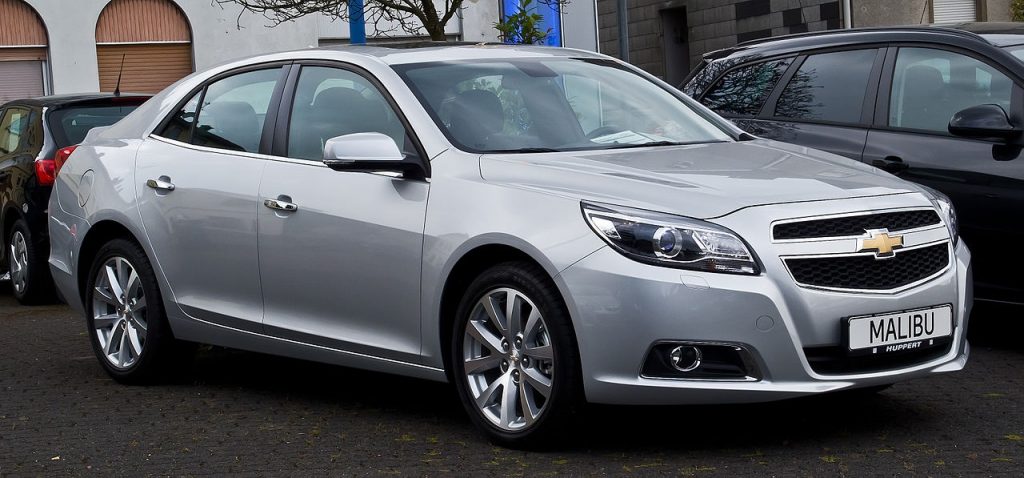 1. Chevrolet Malibu
The Chevrolet Malibu scores high in various areas, including performance, style, and safety. Built from solid sheet metal and loaded with premium interiors, it induces a breath of fresh air in the world of family sedans. The Malibu is powered by a standard 160-hp turbo 1.5-liter four-cylinder and an optional 250-hp turbo 2.0-liter four-cylinder engine. Go for the 2016 model and you get more legroom in the rear than before. If you need to perform a Chevrolet VIN check, click here.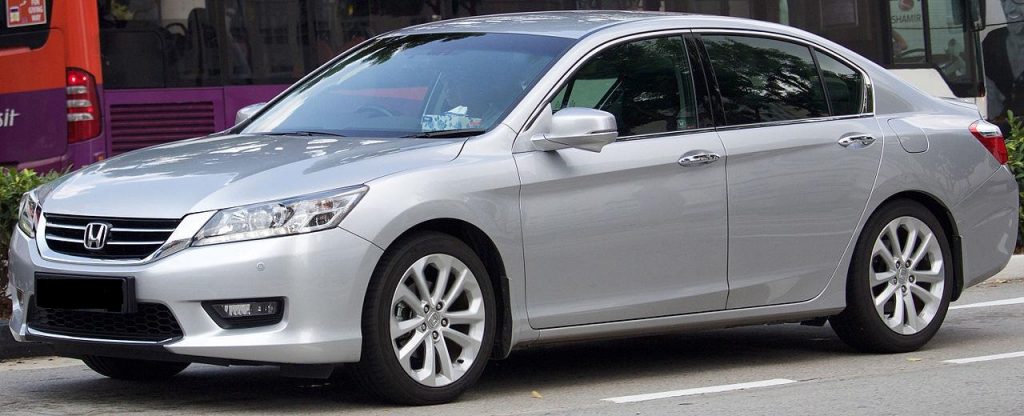 2. Honda Accord
The Honda Accord is proof that Japanese sedans are fast catching up to their German rivals. Offering some of the finest ride quality in its class, the Accord has earned its name in Car and Driver magazine's list of 10 Best Cars, for the 30th time, in its 32 year run. That's enough to convince you on why should you consider a used Honda Accord when you go vehicle shopping. The luxury four-door sedan offers a 185-hp 2.4-liter four-cylinder engine and a six-speed manual as standard. You can also opt for a CVT or Continuously Variable Transmission offering 278 hp with the help of its 3.5-liter V6 engine.
3. Mazda Mazda6
Nimble, curvaceous, and super-fun-to-drive, these are just a few of the qualities of the Mazda Mazda6. One of the highest-selling sedans in the US, the Mazda6 is also one of the safest sedans you can buy used. It's impressively styled and equipped with a range of intuitive technologies such as a seven-inch infotainment system and automated emergency braking, making your ride safe and entertaining. The sporty sedan is powered with a 184-hp 2.5-liter standard engine and offering a fuel economy of 28 mpg city/40 mpg hwy.
4. Toyota Camry
Despite the introduction of newer packages, the Toyota Camry remains an ideal family sedan for most Americans. It's a car for buyers who value substance over style. That, however, doesn't make it bland or boring by any means. Go for the XSE trim and you get more than a few impressive bits of styling. The Camry carries a 178-hp four-cylinder as standard. Need more power? You have the 268 hp 3.5-liter DOHC 24-valve V6 engine.
5. Subaru Legacy
The Subaru Legacy is one of the most cost-effective mid-size sedans, in that it comes in standard all-wheel drive and a long list of tech features that its competitors fail to offer. The performance is solid, thanks to an optional 3.6-liter, 256-hp flat-six engine, paired with a CVT transmission. Interiors are roomy enough for huge passengers and the ride quality is fun. Models post 2015 offer premium interiors, with full-power accessories and a touchscreen display.
Conclusion
These are some of the best family sedans that offer real value-for-money when you buy them used. Other options include the Nissan Altima, Hyundai Sonata, and Ford Fusion. Whichever car you decide to buy for your family, know its specifications, especially if you're going for a salvage car. Find out if the vehicle has an accident history and make sure that the odometer reflects accurate mileage and not rolled over. This is where a ClearVIN VIN Check Report can help. Also, you can find out if a vehicle has any liens or outstanding fines with a license plate lookup, which can help you avoid potential legal troubles down the road. For a bulk access, get our motor vehicle records to meet your needs.
Partnering the National Motor Vehicle Titling Information System (NMVITS), we provide you with the best accurate information about any vehicle. To check the history of a vehicle, click here. If you have any questions, call us at +1 (844) 268-5991 or fill out our contact form.