Driving a used vehicle is more common than getting a brand-new one. However, you will eventually consider selling your ride and changing it for a better, newer, or more feature-laden model. Did you know you have more options than trading it in? We guess you didn't. Here we're explaining how to sell a used vehicle and get the maximum profit.
How To Sell A Privately Owned Car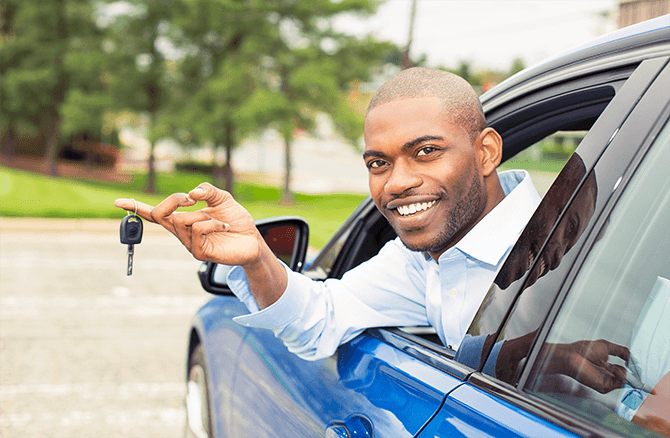 There are several options to sell your car. Each has its pros and cons, however, selling it to a private party can help you get top dollar. First off, set your mind on the most suitable way to go. Here are your options:
trading your car in,
selling it to a salvage yard,
transferring the ownership to a private party,
dismantling the vehicle and selling it for parts,
and donating it to charity.
At ClearVIN, we suggest selecting between the first four options. Take into account that we've listed them according to the legwork. Selling it to a dealer requires the least effort, while dismantling is the trickiest.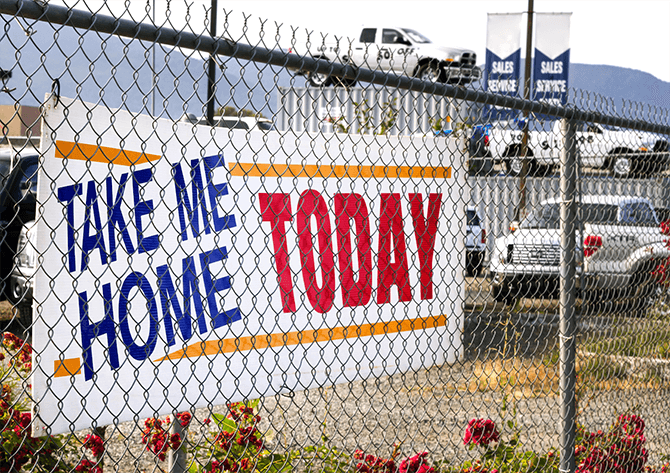 Speaking to salespeople can prevent you from the extra hustle and bustle of fixing a car and dealing with paperwork, but you'll not likely get as much as you've expected. So, we're telling you how you can sell a car to a private party or a salvage yard.
How To Sell A Used Car To A Private Party: Step-by-Step Guide
There are a few steps to list a used car for sale. Everything starts with little research. First off, you have to decide on a sale price. Leave room for haggling. It's OK to haggle, and you shouldn't be afraid of it. However, you have to be able to explain why you want more or less than the market average for your car. Got a new set of tires and are selling it with the car? You are free to ask a little more than the average on the market. If your vehicle has been in a fender-bender, it will slightly reduce its value. In our report, actual market values will help you determine a fair price for your used car.
Step 2: Make Sure To Do Essential Preparations Before Sale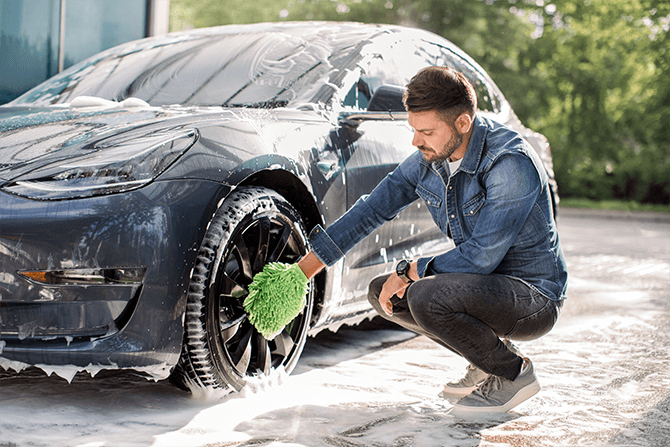 Take your car to the detailing service to clean it inside and out. Unwire your phone from the multimedia system. Look for all personal belongings and take them out before striking a deal. Cigarette odor in vehicles doesn't benefit prospective buyers, so air it out. Fix all scratches and dents if they are easy to remove. Most buyers are happy to look at a well-kept car, while beaters are generally harder to sell.
Step 3: Keep Your Documents At Hand
Be fair with prospective buyers. 'Keepers' have a better value than those vehicles that changed many hands. Collect or make sure to have all the necessary documents (title, service records, etc.) to sell your car safely and according to the stipulations. The requirements for sellers may differ, so we advise you to contact your local DMV or any other government entity dealing with vehicle registration to determine which paperwork has to be signed. Also, make sure you have no open safety recalls.
ClearVIN has your back if you aren't the first owner. We can provide you with a vehicle history report to reassure buyers that a vehicle has no hidden damages or open liens.
For instance, most Canadian buyers will skip an advertisement if it doesn't contain the attached report. It's like an X-ray of your car. That's why it's a must-have tool to give prospective buyers peace of mind. In addition, it will help you learn the potential issues and explain them (if any).
Step 4: Advertise Your Car
Most people are shopping online. Many platforms will be glad to help you list your car for sale. Some do this for free, while others may require a small upfront fee. Be ready to deal with buyers from out of state. Take many clear photos of your car to underline its every strength and put stress on its condition. Create an accurate and precise description so as not to deceive or mislead buyers. Free VIN Decoder or Window Sticker Tool can assist in gathering a comprehensive vehicle features overview.
If you're interested in selling your car fast, our trusted partners at AutoBidMaster are ready to help. You can put your vehicle for sale on their website. They not only sell but also buy used cars and will assist you with finding a client for your prized one. What do you need to do? Reach out to them, request a consignment form, provide details about your sale, and wait for it to appear on the AutoBidMaster platform.
Step 5: Deal With Buyers
Never be afraid of haggling. It's a fun process, but don't let your emotions win. Selling a car is nothing more than a business proposal, so you should take it seriously and remain as cool as a cucumber. Ask your friends or relatives to accompany you during a test drive. Meet buyers from other cities if it does not interfere with your workload. Don't let anyone drive your car without you inside. Take an ignition key or a keyfob with you whenever buyers ask you to change seats.
Step 6: Get Paid
Arrange how to proceed with payments. Nevertheless, be wary of escrow services or those shady characters who offer you a higher sum to buy your car immediately without an inspection/test drive/VIN history report. They can be scammers.
Step 7: Finalize The Deal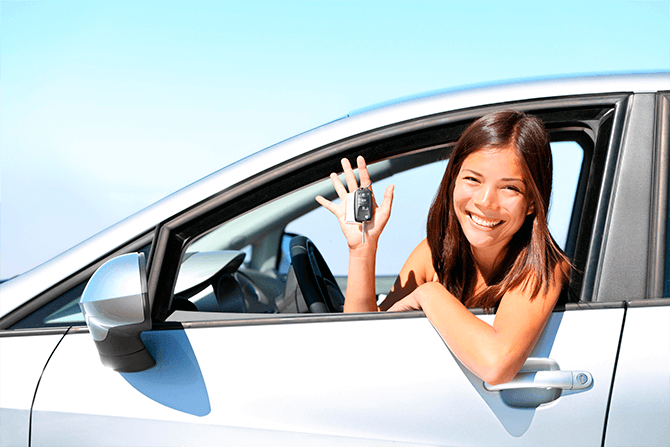 Once you've found a buyer, you have to finalize the deal. Arrange a visit to your local DMV or any other vehicle registration authority to let them know you are no longer responsible for fines, parking tickets, or the car. Consider contacting your insurance company about either termination or a 'gap' in coverage policy. It's necessary to fill out a Bill of Sale for American citizens selling their cars. Make at least a single copy of each sale document and keep them to prove the transfer of ownership.
Last Word
ClearVIN can help you if you want to examine a vehicle's past under the lens. Our comprehensive DMV vehicle records provide easily accessible and accurate information about cars that have ever been driven or made in the US. Enter your car's VIN or at our homepage and learn its history. Following these simple steps on how to sell your vehicle will simplify all the process to the essentials. Reach us at +1 (844) 268-5991 (8:00 AM – 3:00 PM EST, weekdays), and we'll answer your questions gladly.