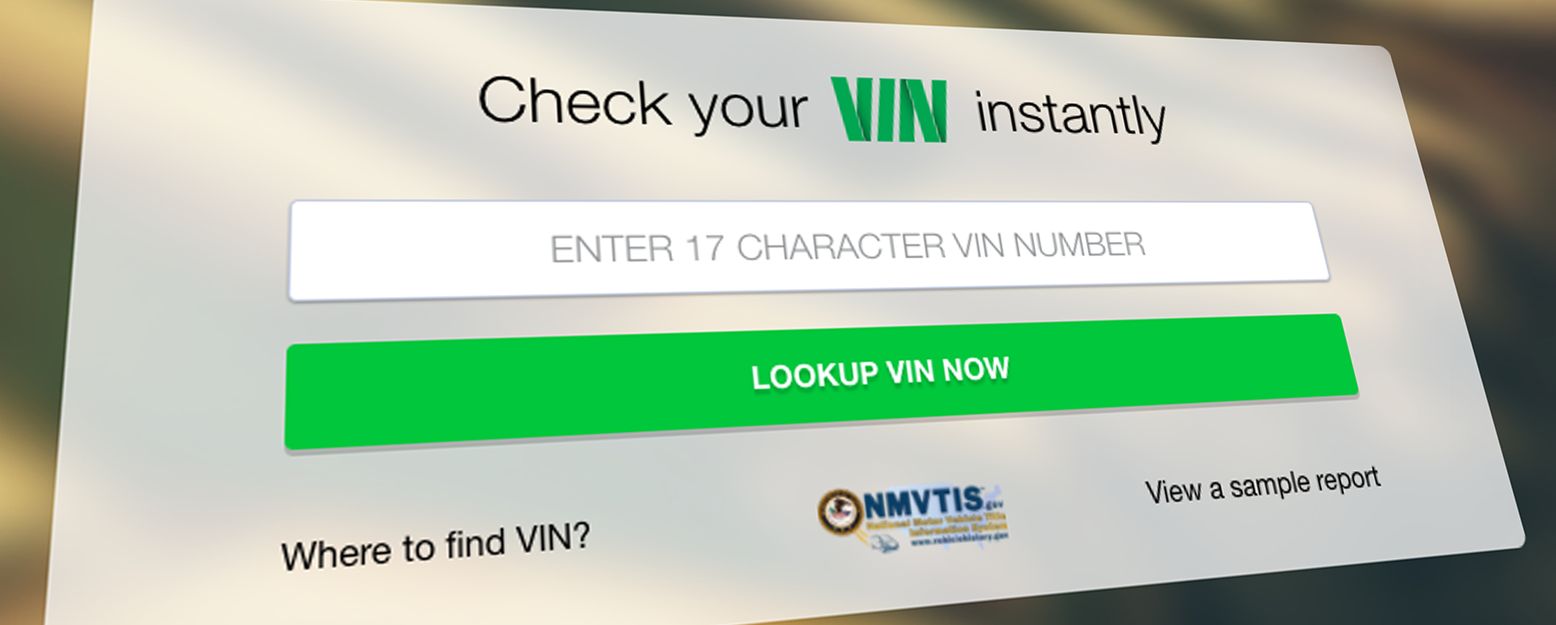 Nothing is more important than receiving the clearest and most up-to-date information available when purchasing a vehicle history report. But while most companies will give you the basics of a vehicle's history, ClearVIN and its VIN decoder go above and beyond to provide information that many other reports just don't have.
ClearVin is proud to provide information not only from The National Motor Vehicle Title Information System (NMVTIS), but we also provide information from NADA, NVS, and the NHTSA. And that's not all; we have relationships with hundreds of the largest salvage and insurance auction yards across the U.S., which allows us access information that many other motor vehicle records just don't have.
When a car is run through any of these auctions, both domestically and internationally, we are able to tell you when it went up for auction and how many times it was placed on the auction block. This information can help you determine the demand for the vehicle. At least equally as important, we provide up to ten photos of the car as it entered each auction. This really gives you a visual history of the car. This valuable information simply isn't available in history reports from many other sources.
Why trust anybody else, when you can get more information for one of the most competitive prices in the industry? ClearVIN is not only your greatest resource, but also your greatest value when you're researching your next used car. Purchase your report at ClearVIN.com.